Executive Software was founded in November 2001 and EAP Executive was originally developed for New Zealand's largest EAP Provider (EAP Services Ltd) in 2002. Version 1 went live mid-2003 – so you can see we've been around a long time! The project, implementation, and software solution resulted in EAP Services winning the ComputerWorld Excellence award.
We're recognised as one of New Zealand's most successful software exporters with EAP Executive currently installed in customer sites across Australasia, UK, Canada and Europe.
Our customers service more than 12,000 large organisations with employee wellness programs. Some 10,000 counsellors are using our cloud service at least once a day. The number of employees serviced are more than 14 million.
We proudly support and sponsor the Australian EAP Conference. We are members of the EAP UK association and support EAEF. We are knowledgeable in the industry and know from the latest market research figures that we are servicing a growth industry heavily reliant on technology to provide their services.

Executive Software was formed by Bert and Josette Haggren: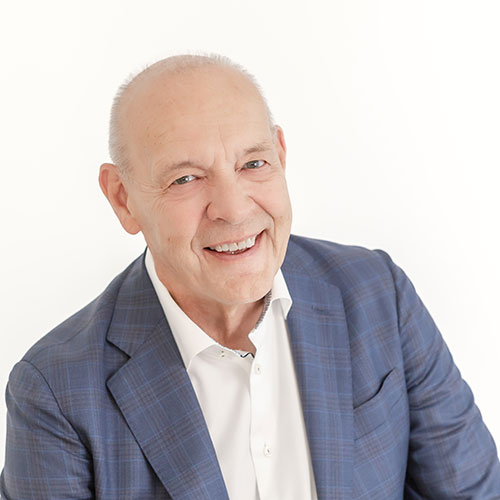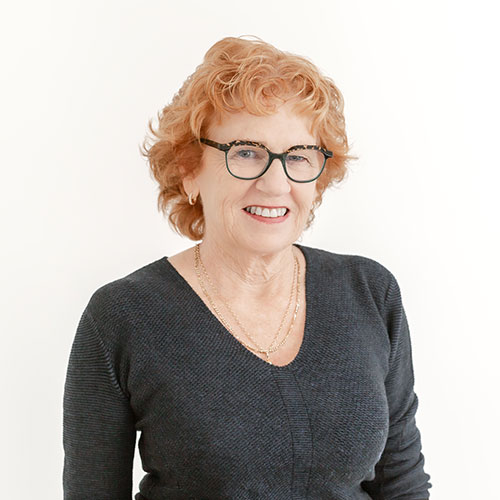 "The adage 'work smarter, not harder' resonates with us. That's why we decided to partner with leading providers from around the world and deploy their product in our infrastructure. This allows us to offer a wide variety of software that meets the client's specific needs. In real life, what does this mean?

We can take a New Zealand based software that is number one in Australia and Europe and deploy it in Canada while meeting all security and data residency requirements…and yes, we really do that!"
Justin Mangat, Oxaro – a member firm of Grant Thornton, Canada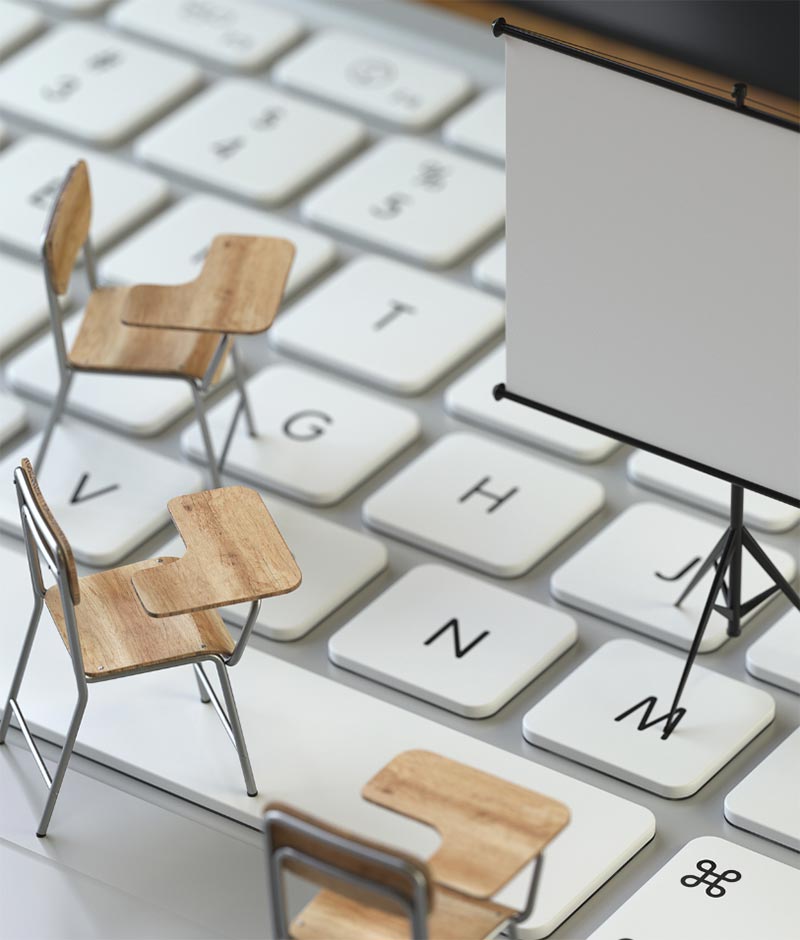 NEWS
Upcoming Events
EAPAA Conference 2023

We are happy to announce that we are once again sponsoring and supporting the forthcoming EAPAA conference in Sydney on 30 and 31 October 2023.

All the conference details, including registration are here:

We encourage our customers to attend this exclusive event, with splendid Speakers and a great opportunity to network.

EAP Executive Annual User Group Meeting – 1 November 2023

Following the above conference, this event will take place in Sydney. The agenda, venue details, and other relevant information will be sent closer to the event date. Our plan is to commence the meeting at 9:00am and allocate two hours. This will be followed by a two-hour free training session on new features. Additionally, before the meeting we will invite users to request any other training items they would like us to include.

Get in touch with Josette if you would like more information.
EAP EXECUTIVE
EAP Executive - Next Steps
NZ phone:
+ 64 9 521 5583
Aus Free Phone:
1800 062 196
Read more about implementation, training and support.